We might already be two months into 2020 and we know that we're sometimes running too quick to get the words out, but nevertheless, we found the time to do a round-up of Pycom's 2019. (Gosh, are we in February already?) We had a whirlwind of a year; from new projects, new people and new ideas, there was never a dull moment. We had some hiccups and we had some setbacks but overall, 2019 was really good to us. We won't bore you with absolutely everything that happened, so we've just picked out some highlights from each month.  
January
We the new year off January with our new Expansion Boards ready to ship! We wanted to start the year how we meant to carry on – helping those IoT projects get up and running.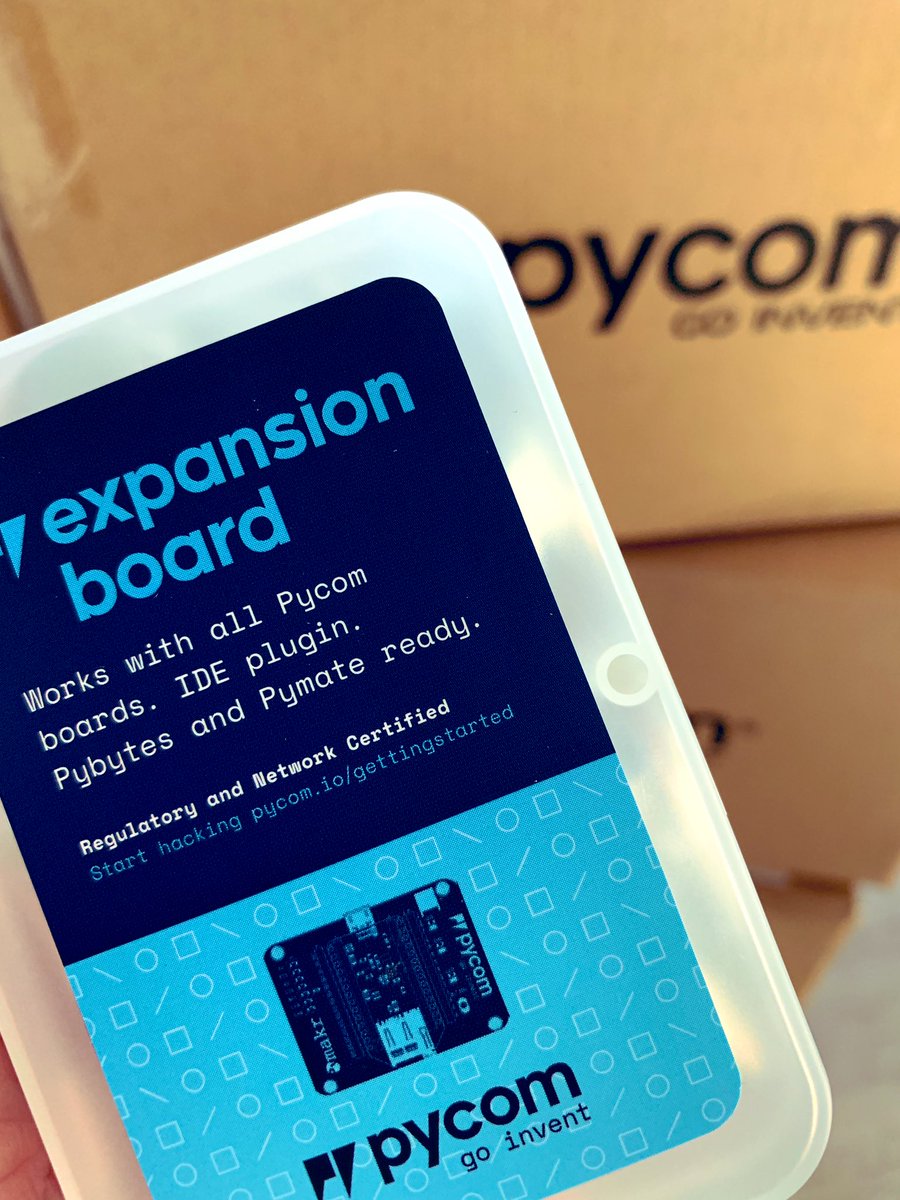 We were also very happy to see our GPy included on the GSMA stand at CES 2019!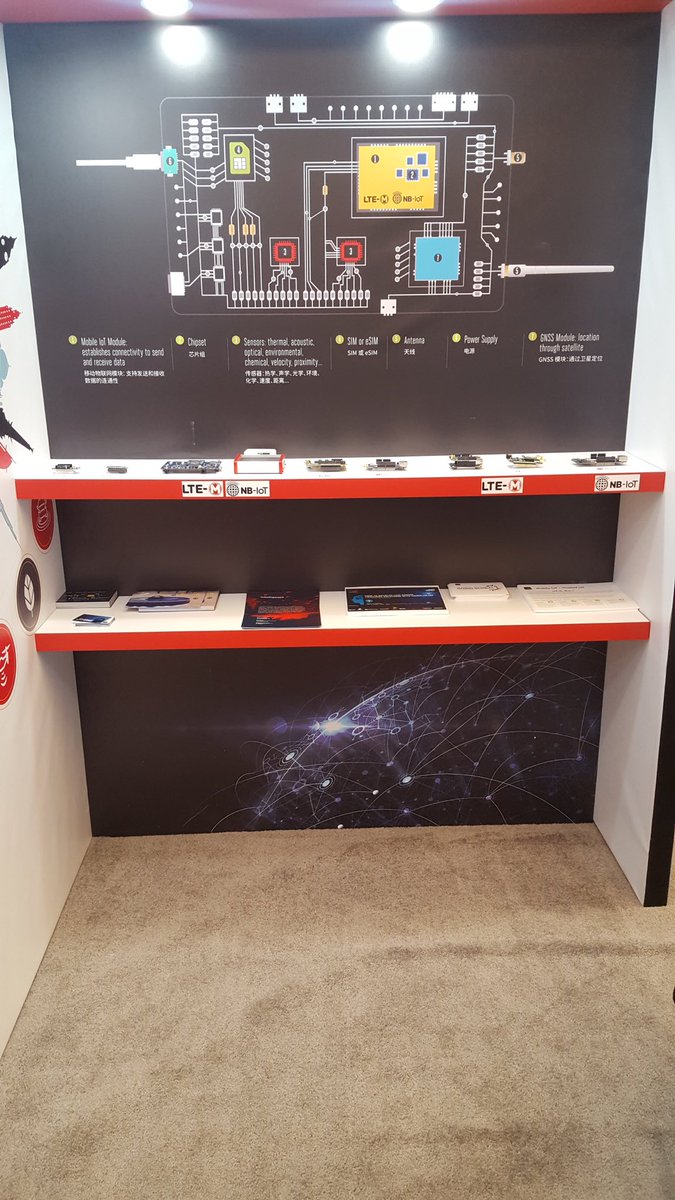 February
Well, February rolled around and it started with our very own Mr Pymesh, Catalin, giving everyone at The Things Conference an overview of our LoRa-based mesh network, Pymesh. We had some fantastic feedback from the attendees and the good things kept coming.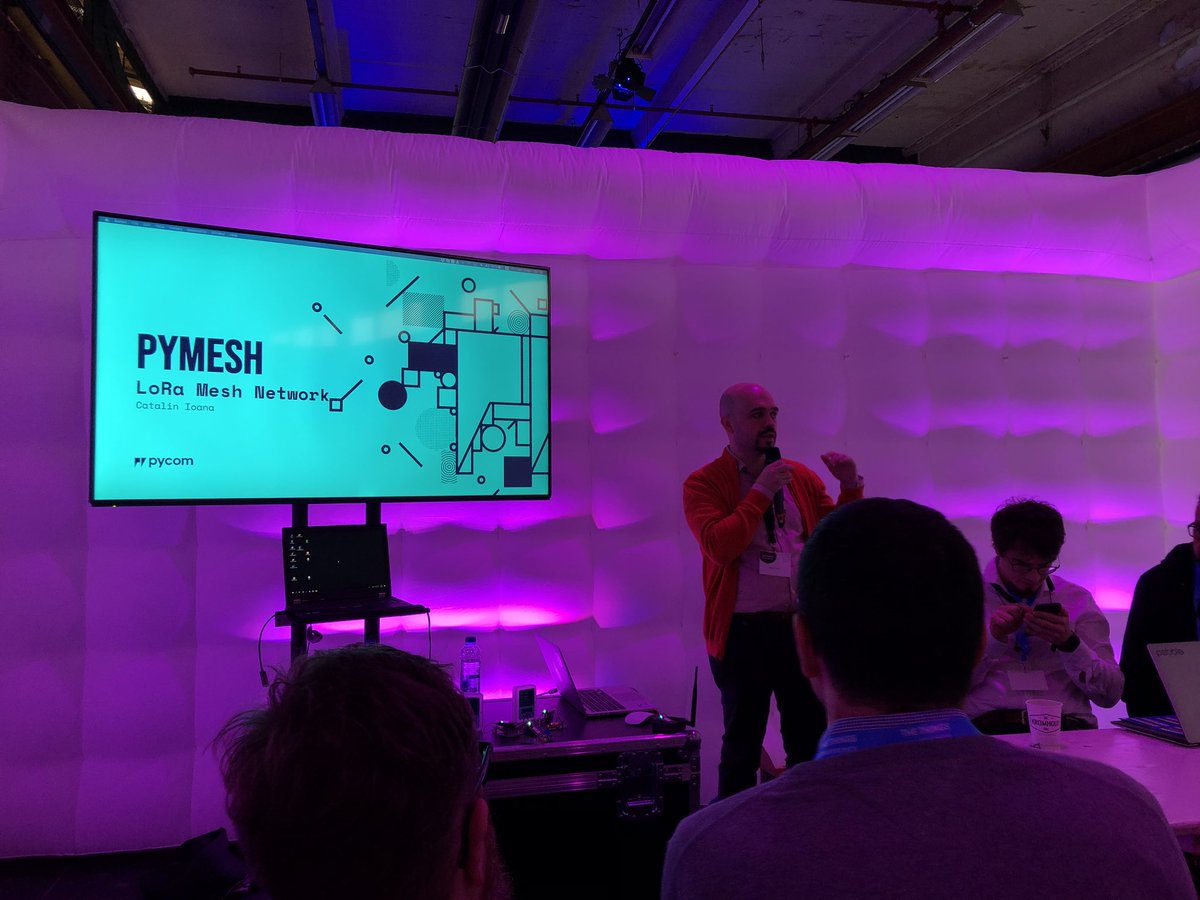 One of our ambassadors, John Cassidy, managed to send a packet 142km from Holyhead to Ballynahinch to Caernarfon using our LoPy4. We were amazed!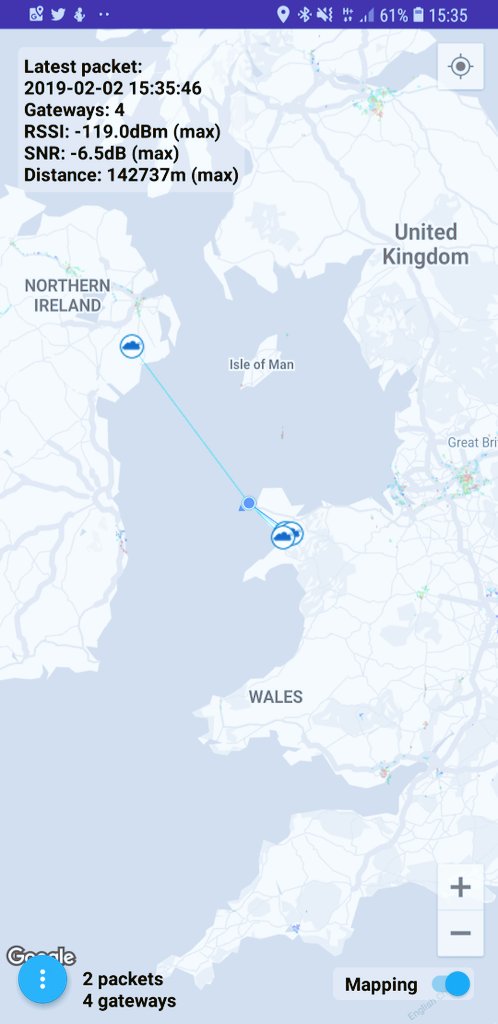 We were also working hard to make things easier and more customisable for our community. Our IP67 cases arrived and we launched our OEM module, the LO4, based on the LoPy4 board.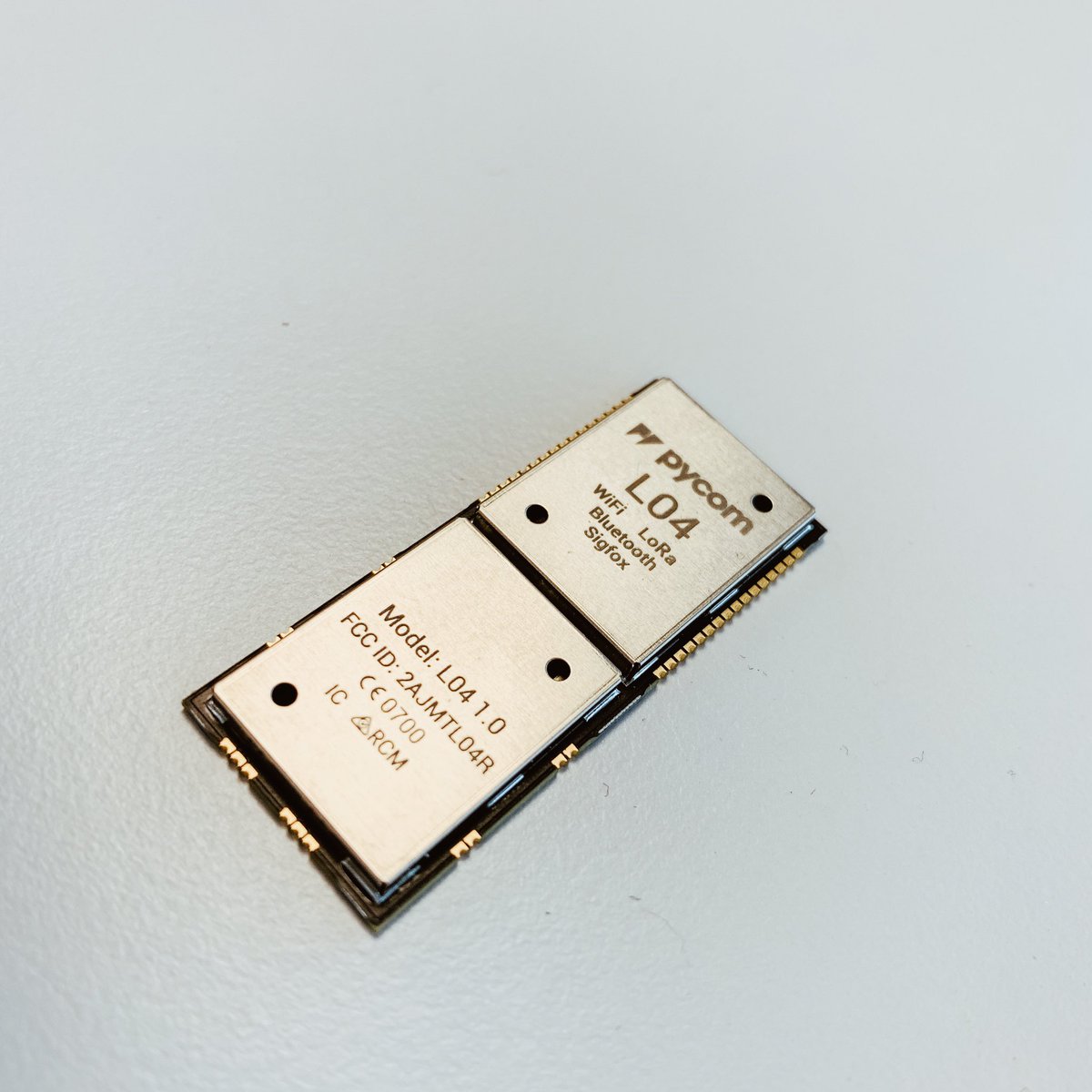 We were also super excited to begin asking where they wanted us to take our #GOINVENT World Series, the with the big winners being London, Madrid and Berlin. So, we took note and started making plans!  
The big cherry on the February cake was heading to Mobile World Congress in Barcelona where we revealed our LoRaWAN 8-channel gateway, the Pygate! (For those of you that purchased the Pygate, we are working as fast as we can to get it to you).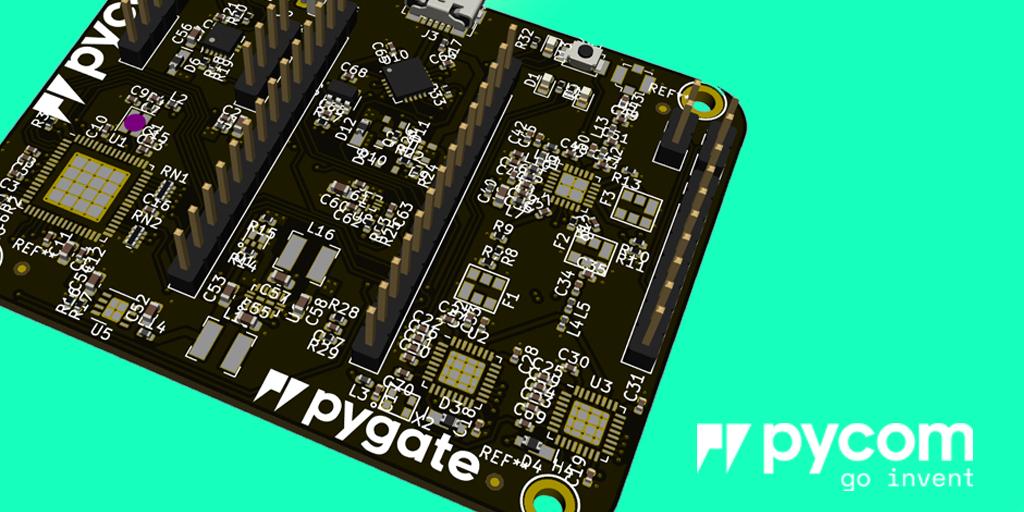 March
We ran into March at full throttle and wow was it another full month. Our COO, Bettina Rubek-Slater, gave a speech at dev://east about Pycom's journey to be the global technology company that it is today.  
At the same time, our kits were zooming to the winners of the Sensor City Growth Package competition! Not only this, but we also were able to announce our partnership with Vodafone IoT – a fantastic partnership that meant that we were able to give out NB-IoT SIMs at the #GOINVENT workshops (but that's getting ahead of the month).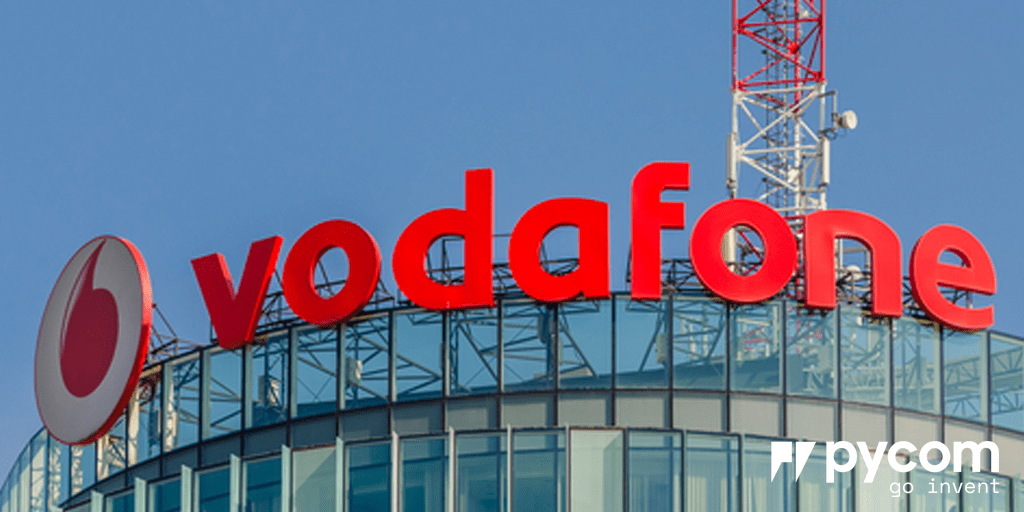 April
We managed to continue the success of our Pymesh and get Android talking with iOS over Pymesh. No April fools here!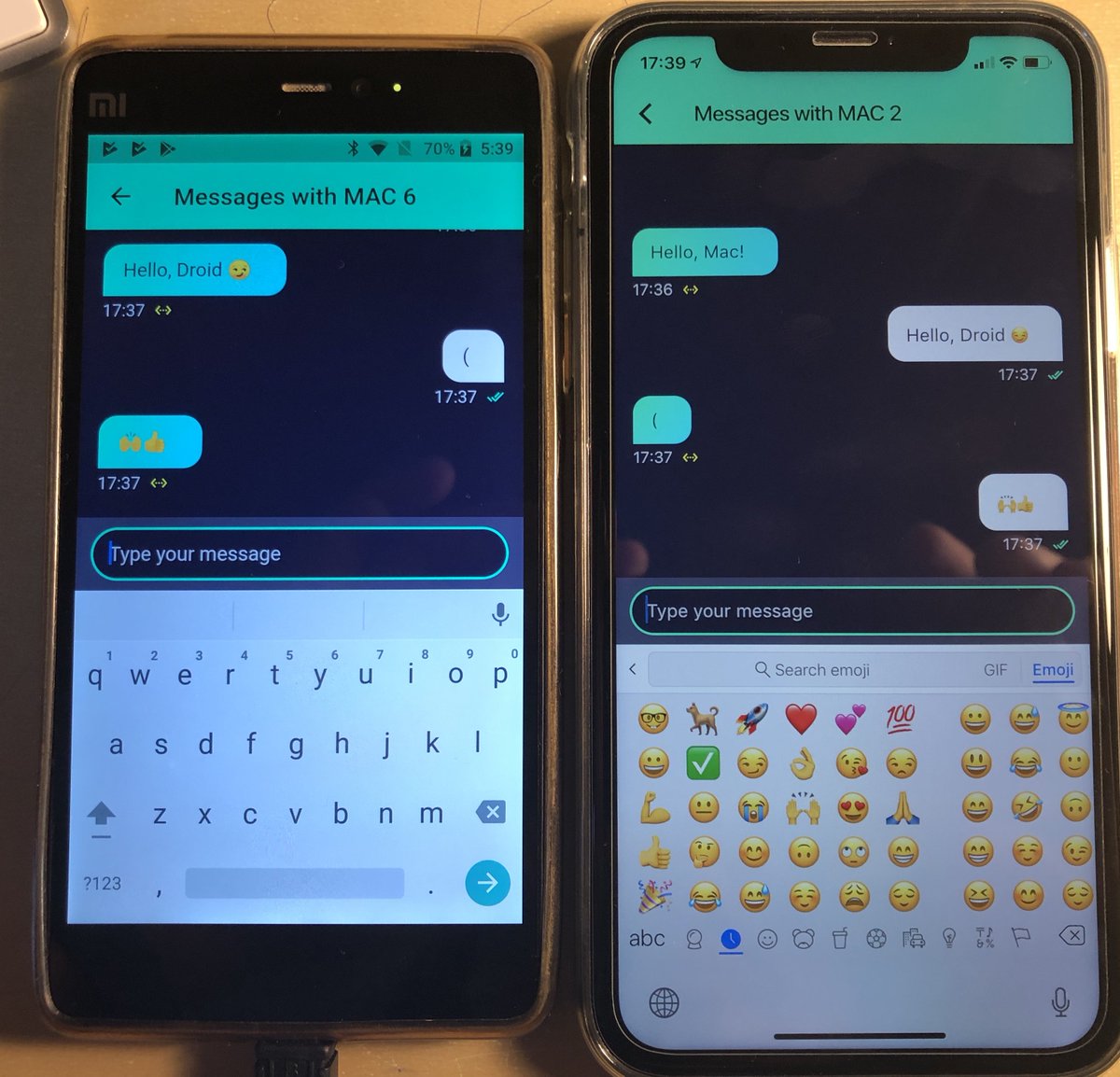 We also sponsored the 'Big IoT Hack' hosted by Tech Juice in Basingstoke, alongside the likes of Microsoft. We were there in person to mentor the teams and see how they got on.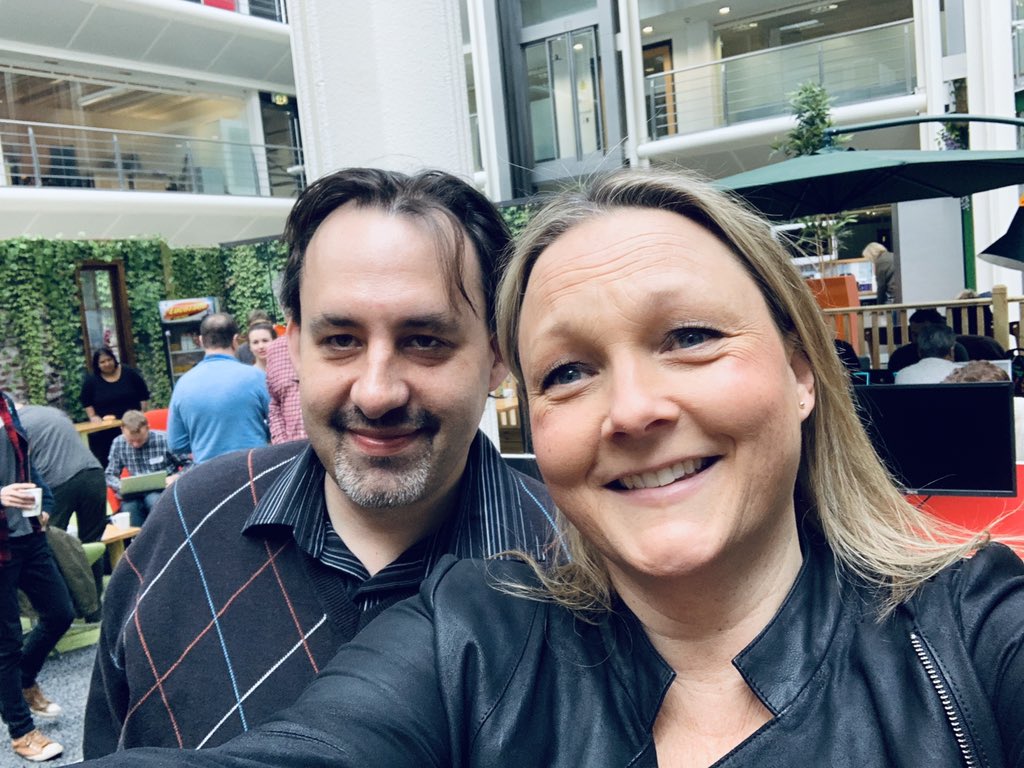 And last but not least, we kicked off our #GOINVENT World Series with some fantastic sponsors; Mouser, Semtech, Espressif, Vodafone, Verizon, Sequans and Sigfox. We rolled into Dublin and had a fantastic first event filled with IoT enthusiasts. Have a read about it here and reminisce.  
May
May was a #GOINVENT month. We hosted a workshop in Eindhoven (where our tech team is based) and it was fantastic. A major reason behind heading to this location was that a lot of our long-time community members are locals, so we saw a lot of Pycom hardware relics! Have a read about it here.  We then rolled into Berlin and Madrid, which were both very well attended workshops and we learnt a huge amount from our community – from feedback on our hardware to projects, we got chatting about it all! 
We also had a rogue #GOINVENT occur in Auckland – a bit further away than Eindhoven! This was where teams got prototyping and brainstorming. A big thank you to John McDermott and IoT Meetup Auckland, who were the brains behind that event. (The Pycom team were there in spirit!)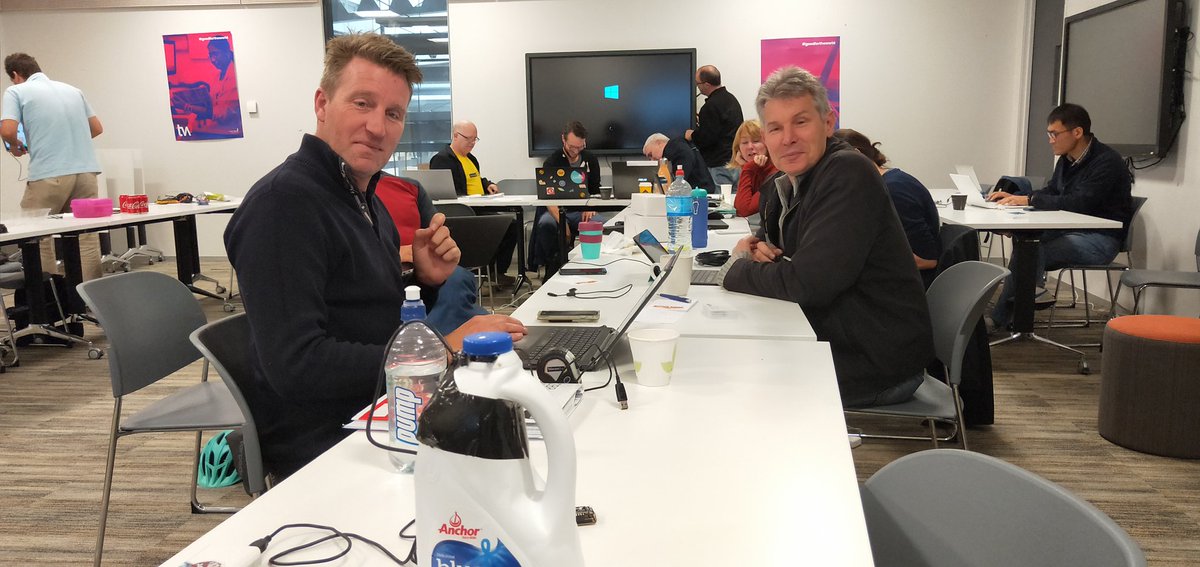 June
Midway through the year and we still hadn't stopped.  
 We were happy to announce that Puloli Inc, a provider of wide-area IoT network connectivity services, had adopted Sequans' Monarch technology and our Monarch-based board, the GPy!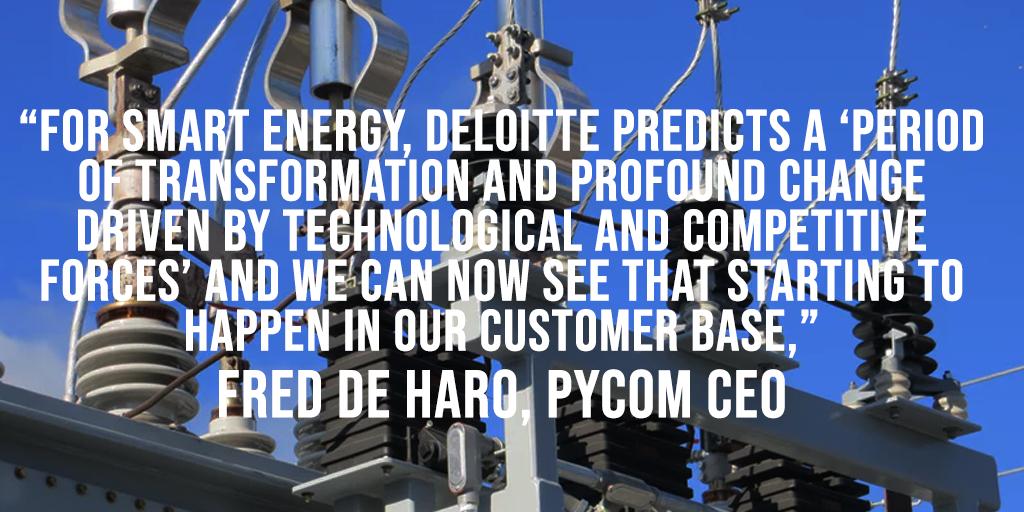 We also took our #GOINVENT to Digital Catapult in London and sold out the event. Attendees got to ask any questions they had about their IoT projects as well as test the power efficiency of their Pycom boards in the lab. We had presentations from both Vodafone IoT and Sigfox, which was fantastic for those debating which LPWAN they wanted to use.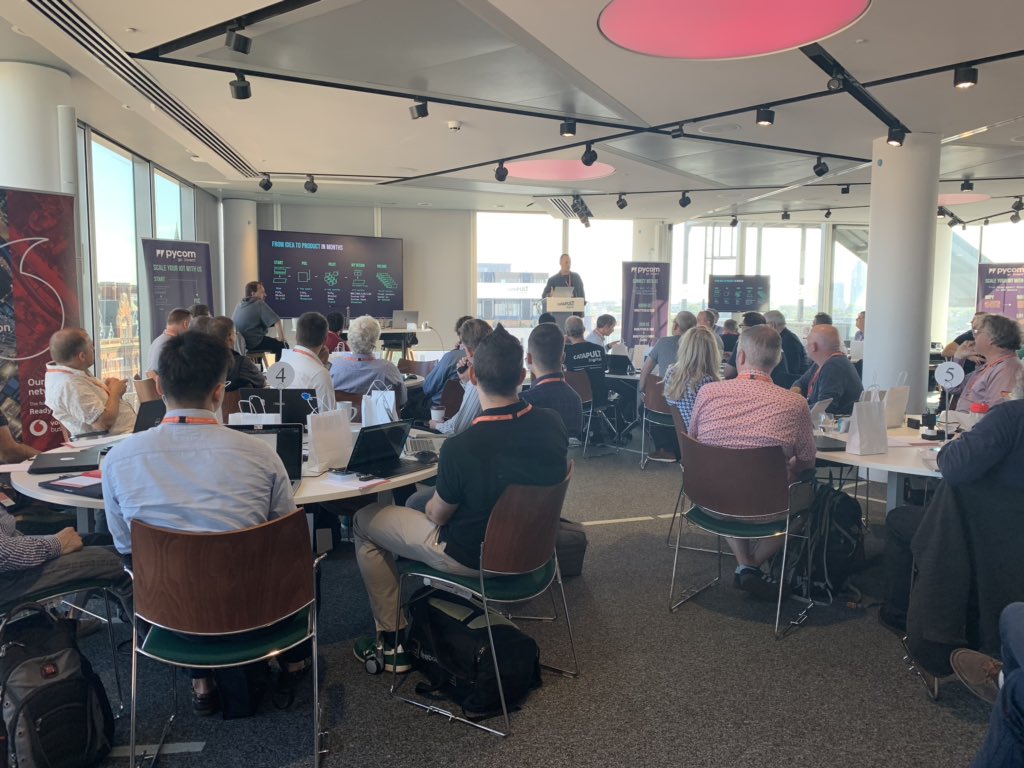 July
July was mainly focused on getting things done and making sure that we'd dotted the i's and crossed the t's. Sadly, we don't have any photos from this month.  
August
August was a bit gentler for us, with the team primarily focusing getting stuff done. This even included something as mundane as adding a sticker to the Eindhoven office windows. Makes all the difference though!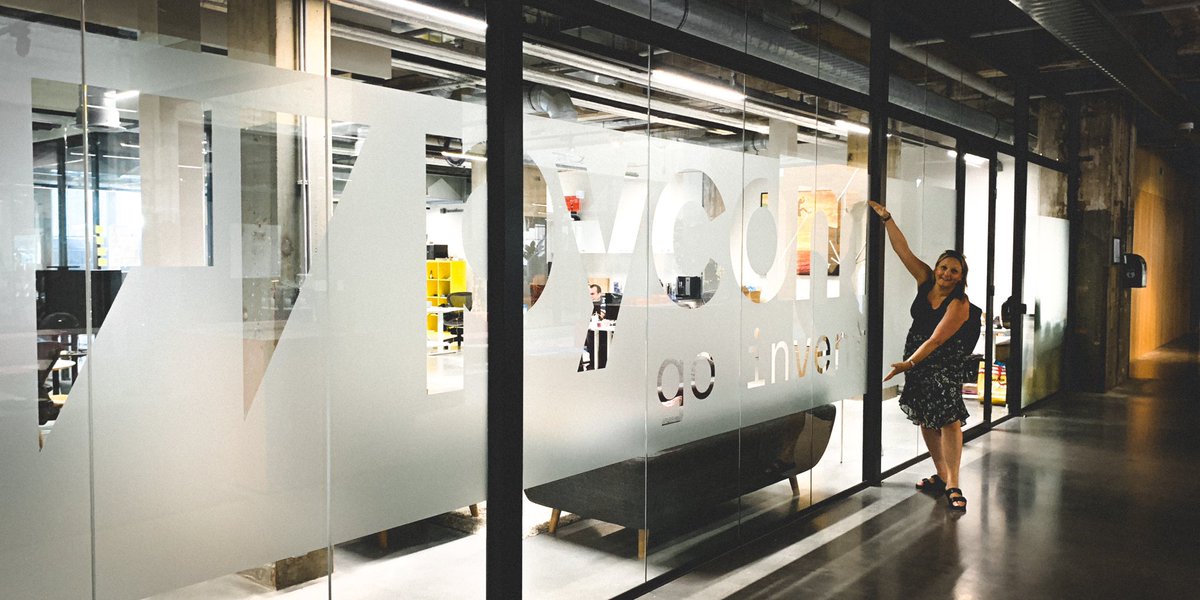 September
We booked ourselves onto a long-haul flight and took #GOINVENT to the USA. The first event was New York, followed by Seattle and finally, San Francisco. The USA tour taught us a lot about the IoT world across the pond. We had conversations ranging from monitoring rice fields with IoT to water leak detection – a huge range of IoT projects!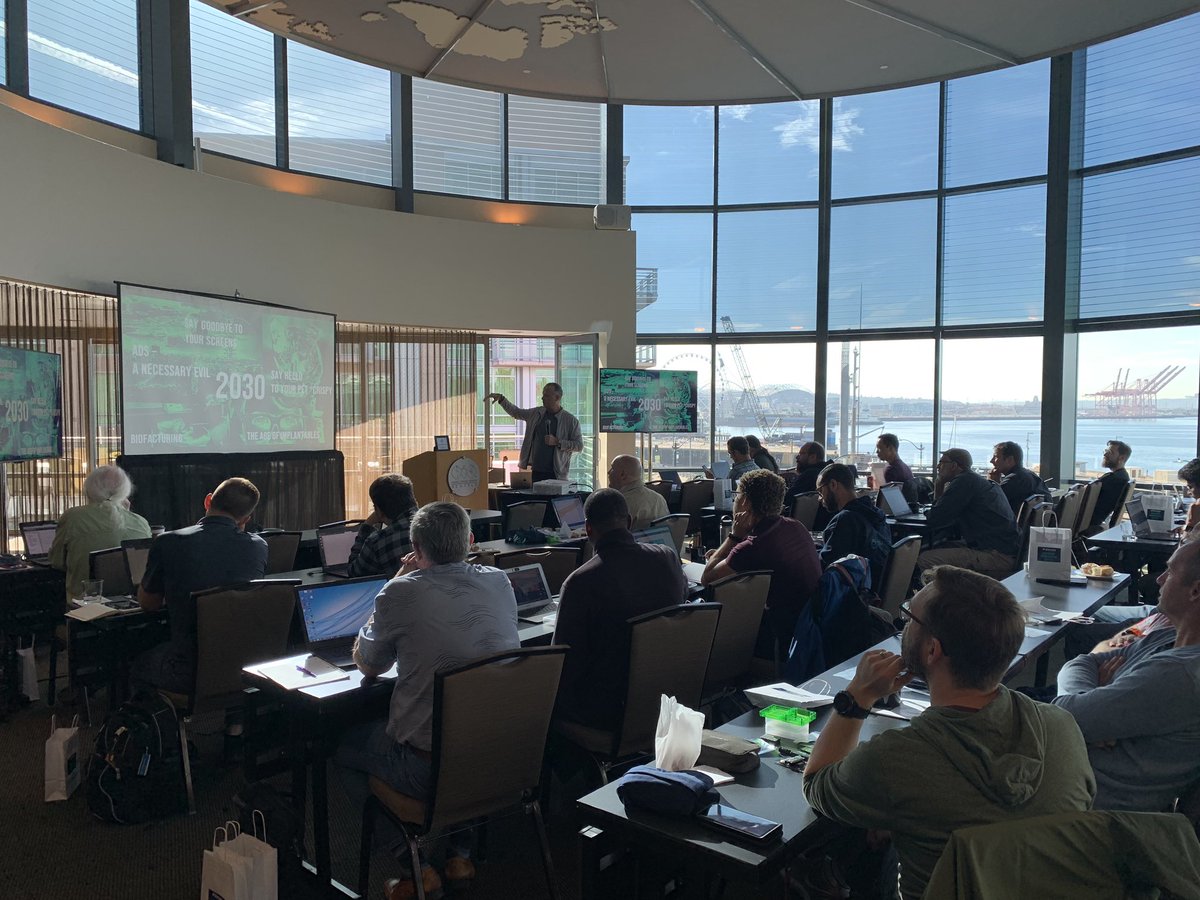 We also had a visit from down under, in the form of Graham from Core Electronics. Core has been a fantastic distributor of IoT products and is always positive about Pycom! Graham was super enthusiastic about our upcoming Australia #GOINVENT tour!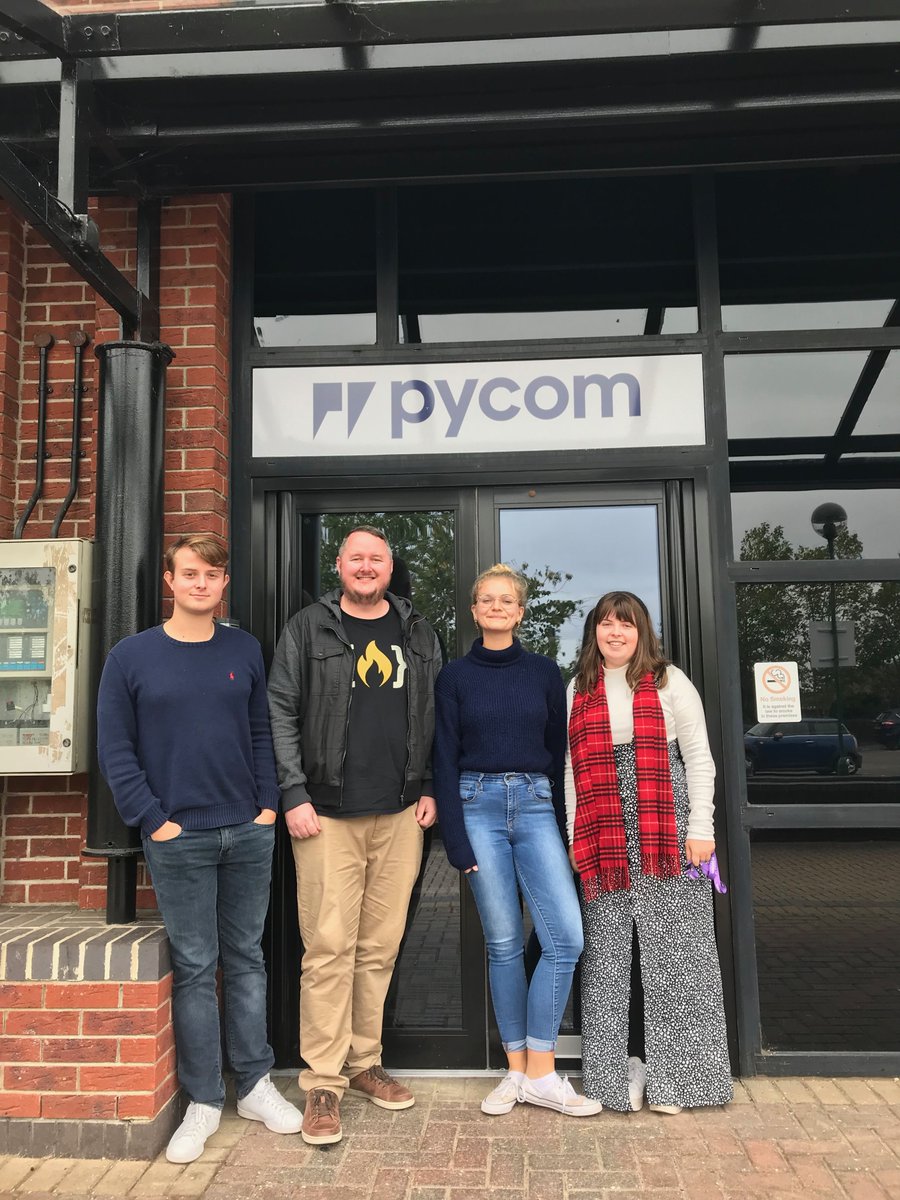 John Cassidy, Garry Keogh, Carwyn Edwards and David Hunnisett managed to accomplish a 163km 'long path' using the Pymesh using a LoPy4! Our jaws hit the floor when they let us know their impressive feat!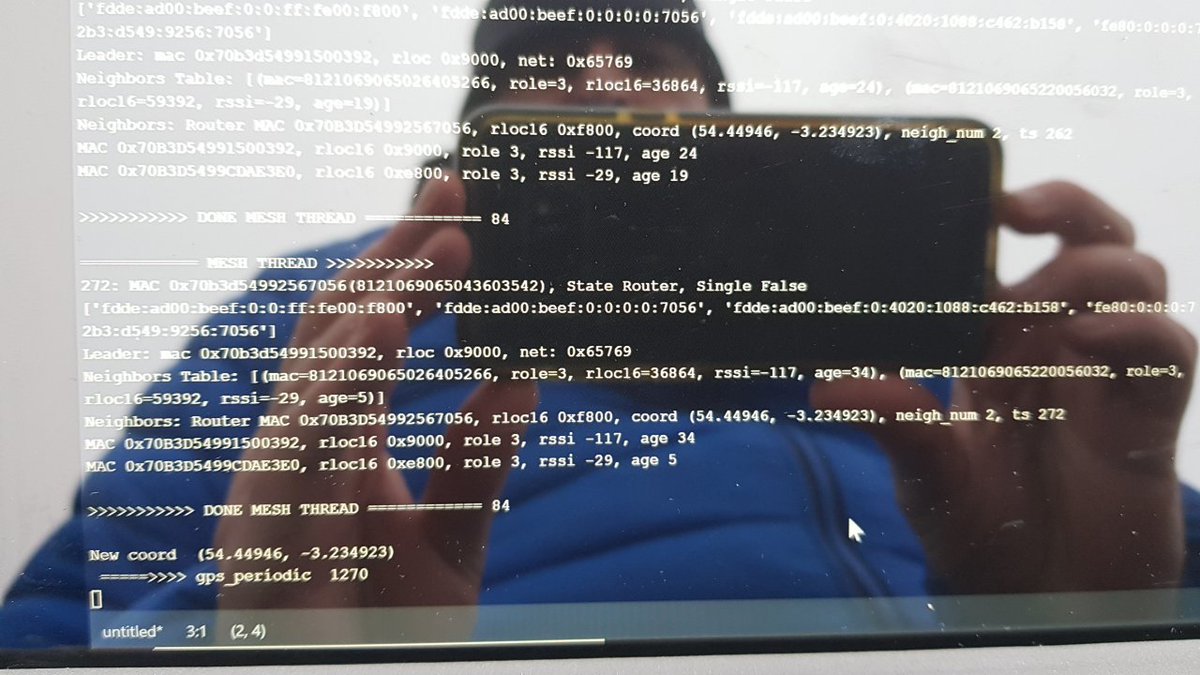 We were also very happy to announce PyonAir, the air pollution monitor created by the University of Southampton, Seeed Studio and Pycom. They based their monitor on the LoPy4 and utilised Seeed Studio's original PCB design. Impressive!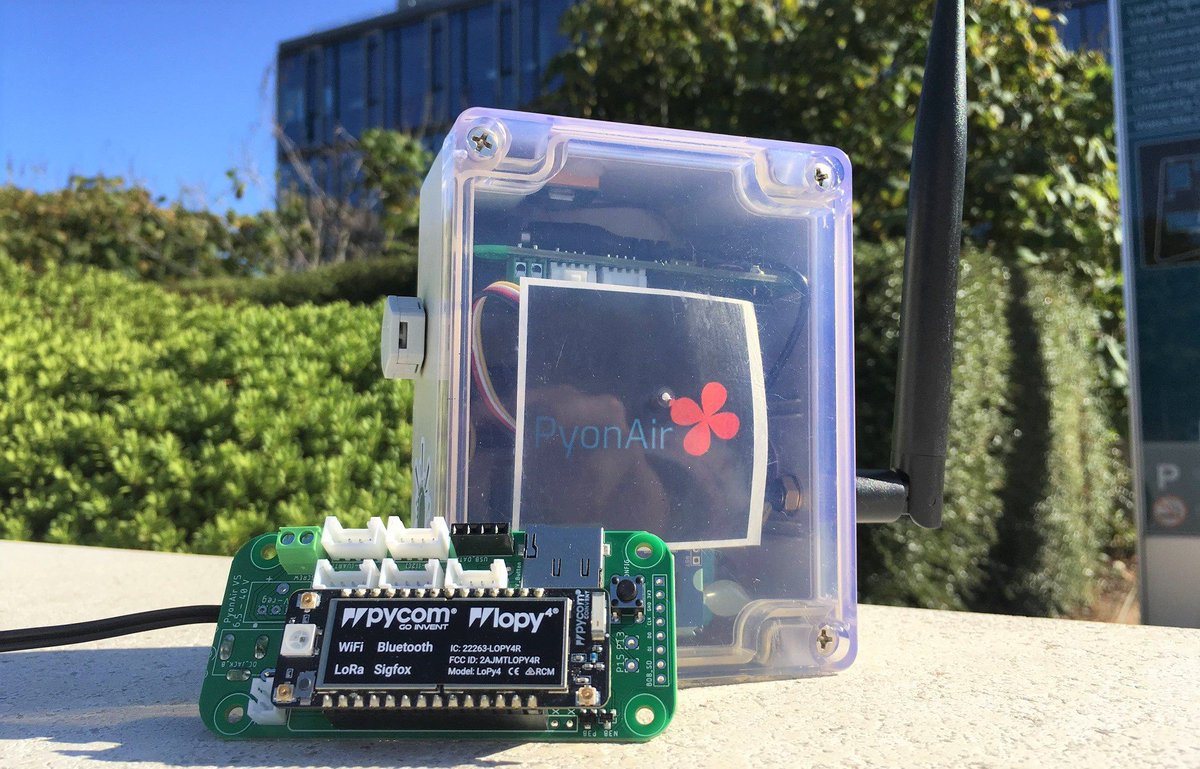 October
We hit the month of spooks and ghouls by having a scarily impressive turnout at our #GOINVENT Australia leg. We sold out both the Melbourne and Brisbane events, which was fantastic. One of the primary reasons for the #GOINVENT tour was to connect with our global LPWAN community, and that is exactly what we did!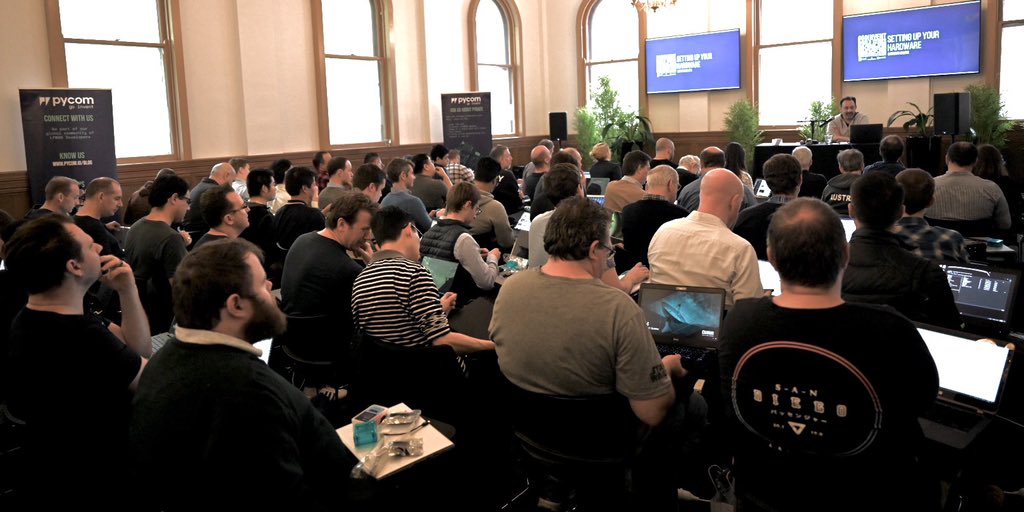 and…our Pygates shipped off to our Beta testers!  Reports are good so far and we look forward to shipping volume in mid to late March 2020.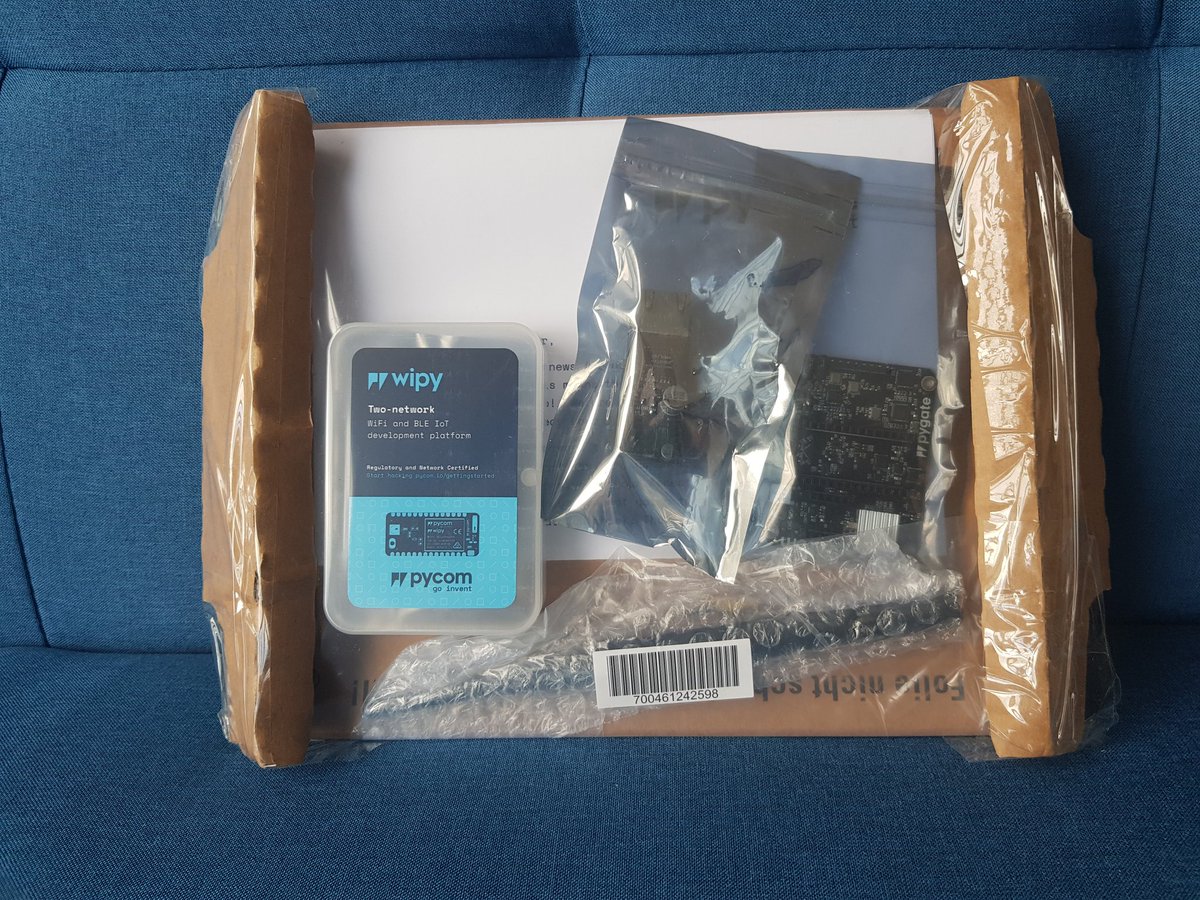 November
In November we turned 4! We couldn't believe how fast the time has flown or how things have changed since Pycom first began. Our community has grown so much and we have a fantastic team of people now. We are also chomping at the bit for 2020 as we have so many ideas we want to give you!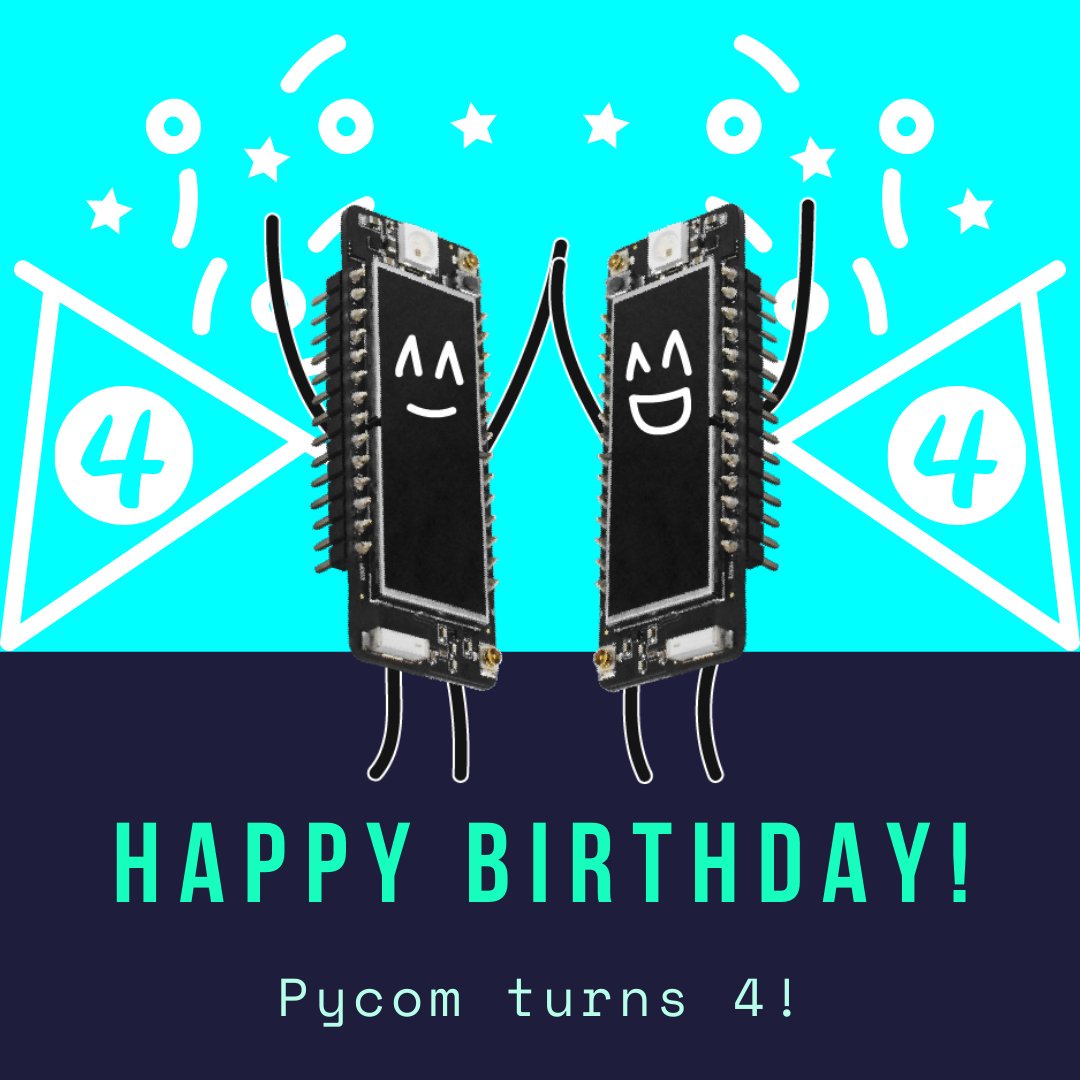 Our penultimate #GOINVENT event took place in Hyderabad. There is a fantastic number of LPWAN enthusiasts in India and we had an incredible response from IoT hobbyists and community creators.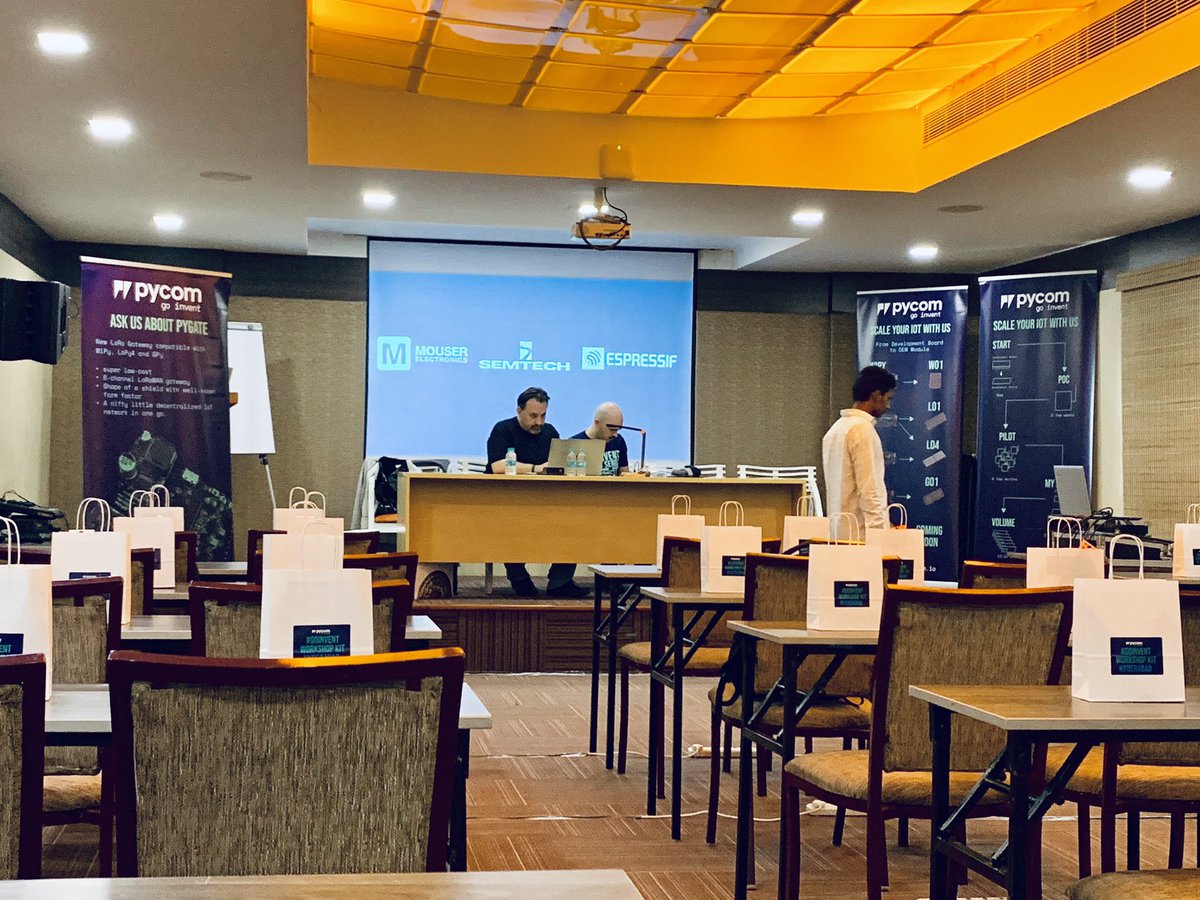 December
December saw our final #GOINVENT World Series workshop as we returned to Sigfox's home-place, France (or Paris, to be specific). We loved connecting with the French community and were lucky enough to have Sigfox's Head of Technology Adoption, Nicolas Lesonnec, present at the event.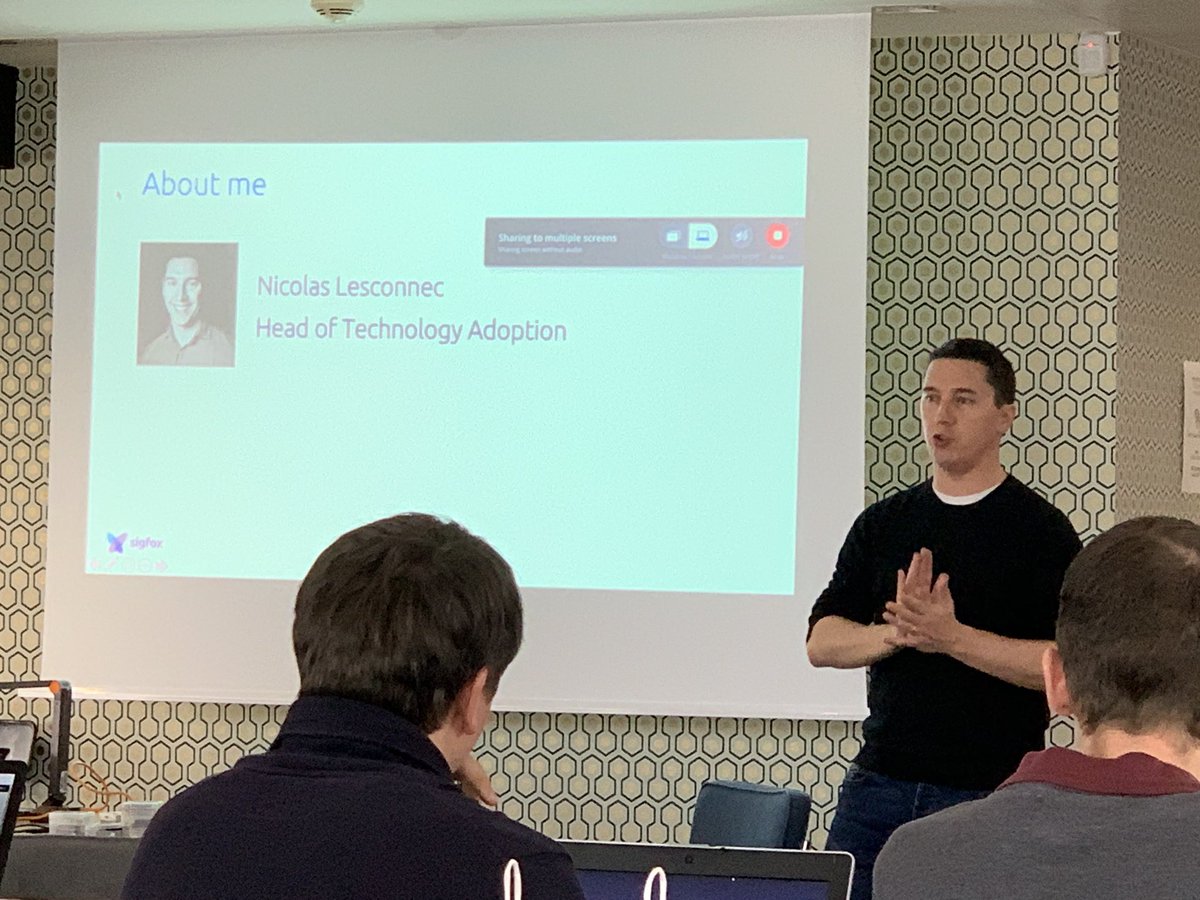 We also headed to Cambridge and got chatting to Eben Upton of Raspberry Pi fame. There might be something in the works….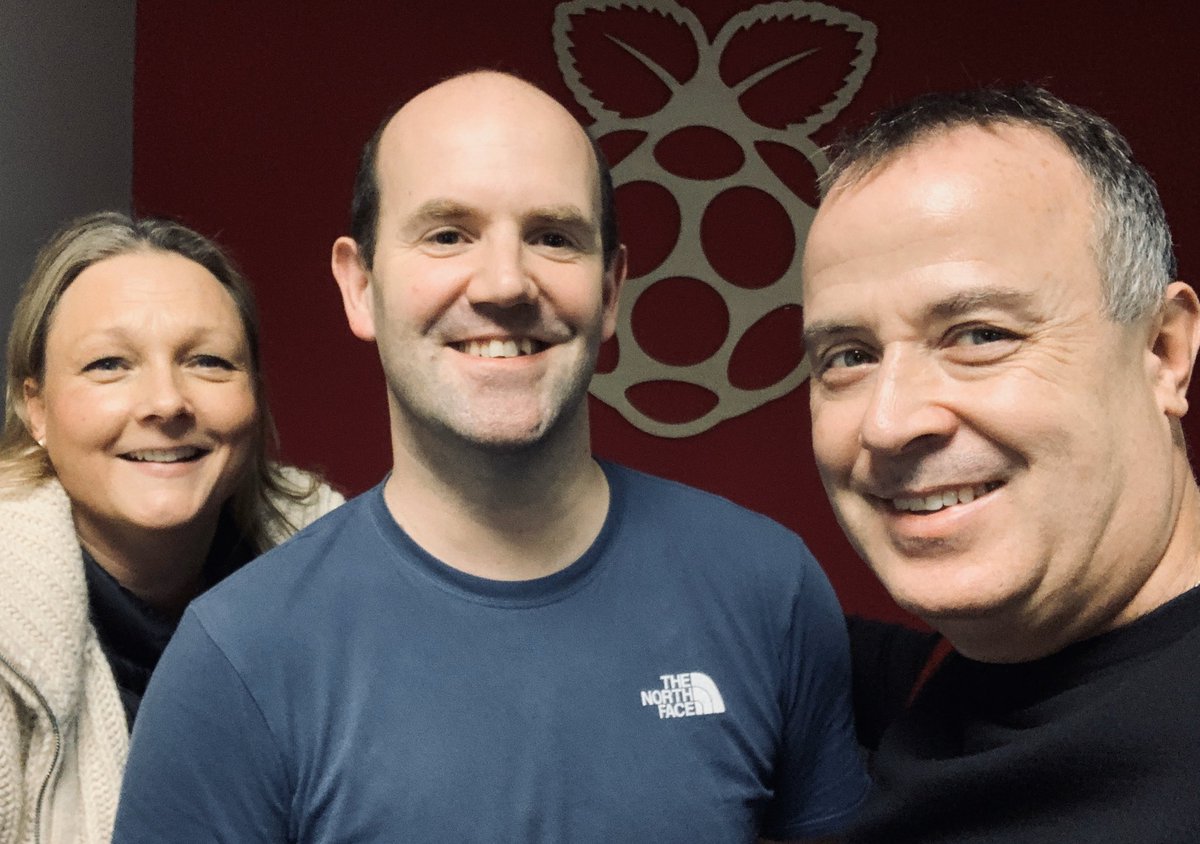 And there we go, that summarises our 2019. There was never a dull month and we had some amazing feedback and conversations with IoT enthusiasts all over the world.  Thank you for everyone that attended, has sent us emails or engaged with us on social media. We couldn't be where we are today without you!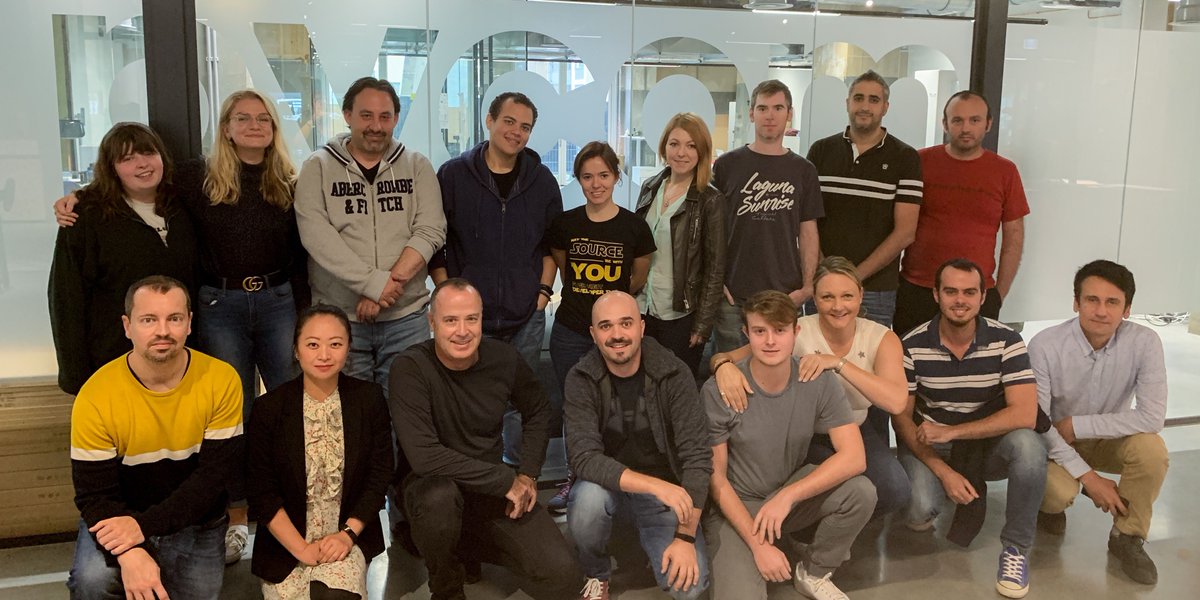 A recent get-together in Eindhoven (we're missing a few team members in this photo but we still managed to have some fun!)
Bring on 2020!